After a long weekend of gathering with friends and family to celebrate the New Year. Even though they had to be extra vigilant and cautious about the epidemic, in many public areas, countdown gatherings are allowed. Therefore, Shma would like to present our projects that are designed to be a hub for people's activities.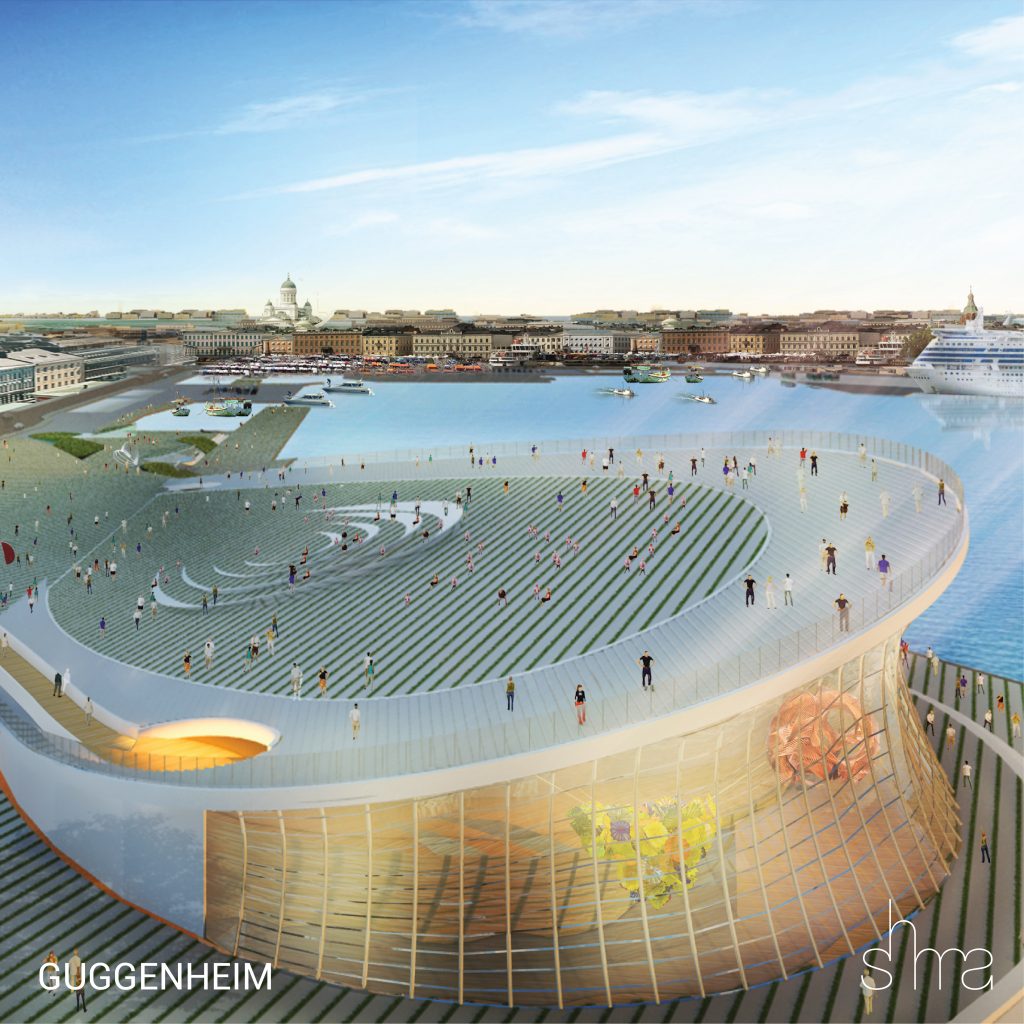 Guggenheim, Helsinki
.
With the concept of Light Canvas for Art, People and Nature, in the Nordic context, light is the source of nature, life, and inspiration. Light is vital for the living environment and has much influence on urban planning, architectural design, activity of the people, natural ecology and most importantly, it resonates with people's aspiration and spirit. To create a place that represents Finland, is to respond and humbly reverberate with her unique 'Light Spirit'. The new architectural landmark for Helsinki does not possess a definite form but 'a light resounded surface' that leave emptiness for interaction of people, artist imagination and ecological process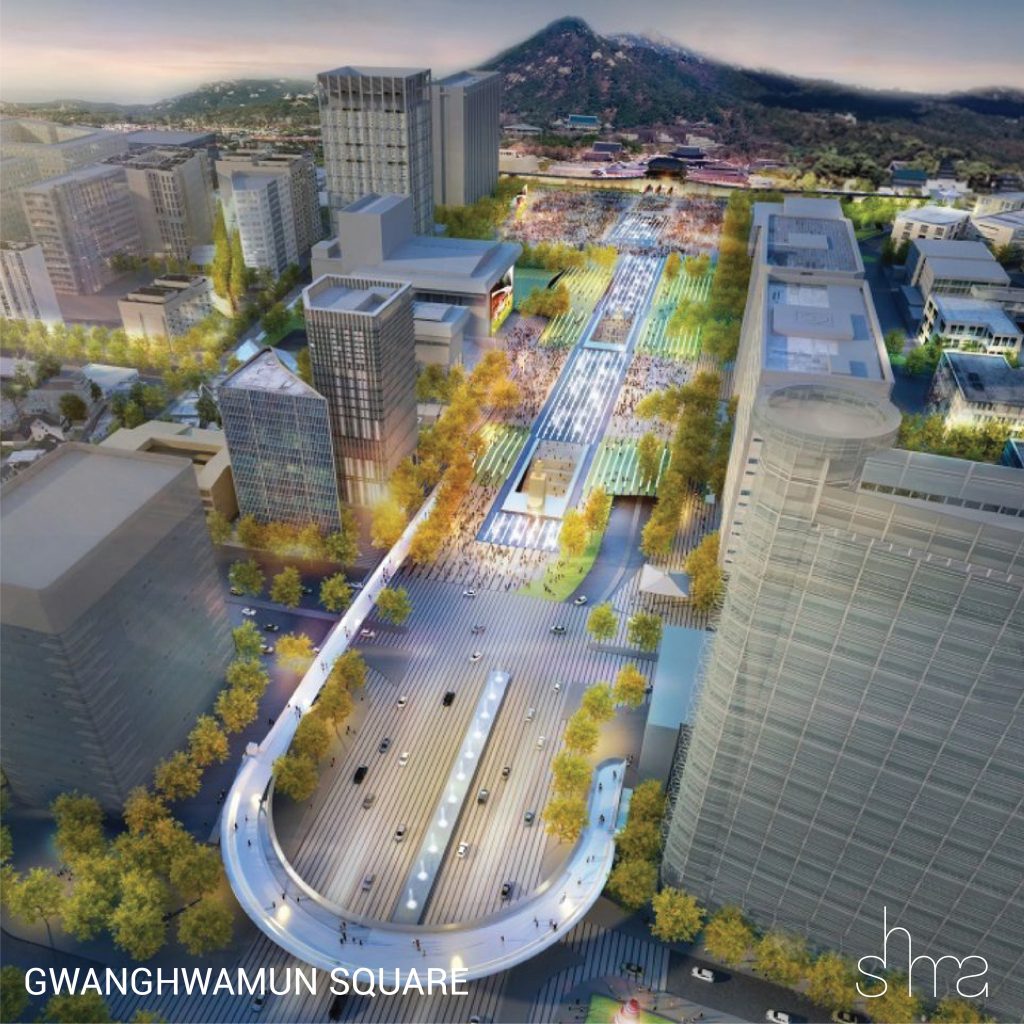 Gwanghwamun Square Regeneration
.
Back in 2019, Shma participated in an international competition in designing 'New Gwanghwamun Square' for the Seoul Metropolitan Government, South Korea. Our regeneration of Gwanghwamun Square aims to generate and activate a better quality of life for people and the city since nature and people are the core foundation of the city and the nation. Using landform attributes as the design strategy, mountainous landform squared surfaces are strategically lifted to respond to the surrounding urban fabric as well as the underground square used to catalyze new possibilities of people and nature. To make the square come alive, it is important to activate the edges along the square, not only to lure the attention of visitors but also to become a place for various types of programs for diverse people in different hours.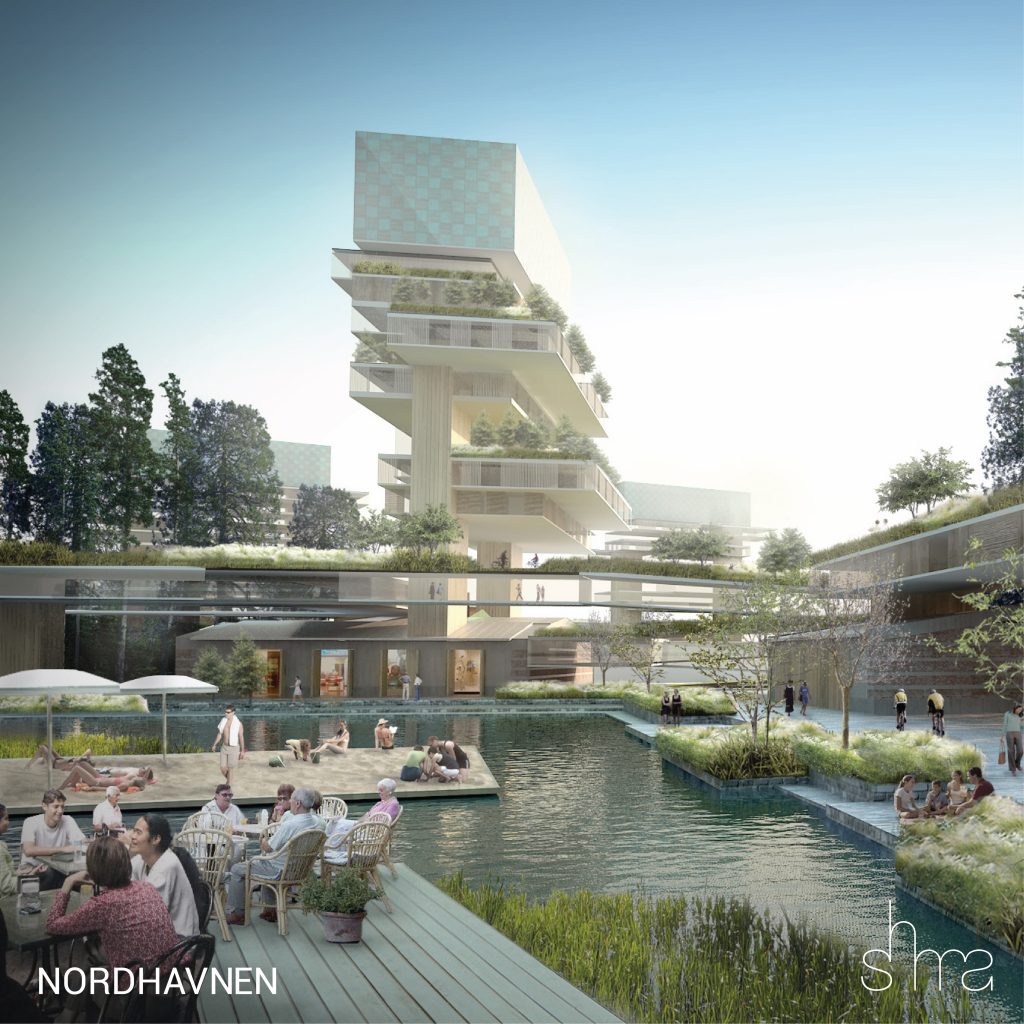 Nordhavnen, Copenhagen
.
In 2008, Copenhagen City and Port Development called for an open international ideas competition searching for a sustainable city of the future. The site is an existing harbour called "Nordhavnen". Reclaimed for port activity, land is dissected by a series of waterways, offering most of the land with view to the water. However, the ecology and activity on the site is on the decline. There are not many big trees on the site. The proposed scheme explores how man made surfaces can co-exist with natural surfaces and furthermore, complement nature's establishment while not disrupting urban function/growth. We envision a strategy that is not just attaching a roof garden to the building, but a planning which will allow a critical mass of natural surface to thrive alongside urban development.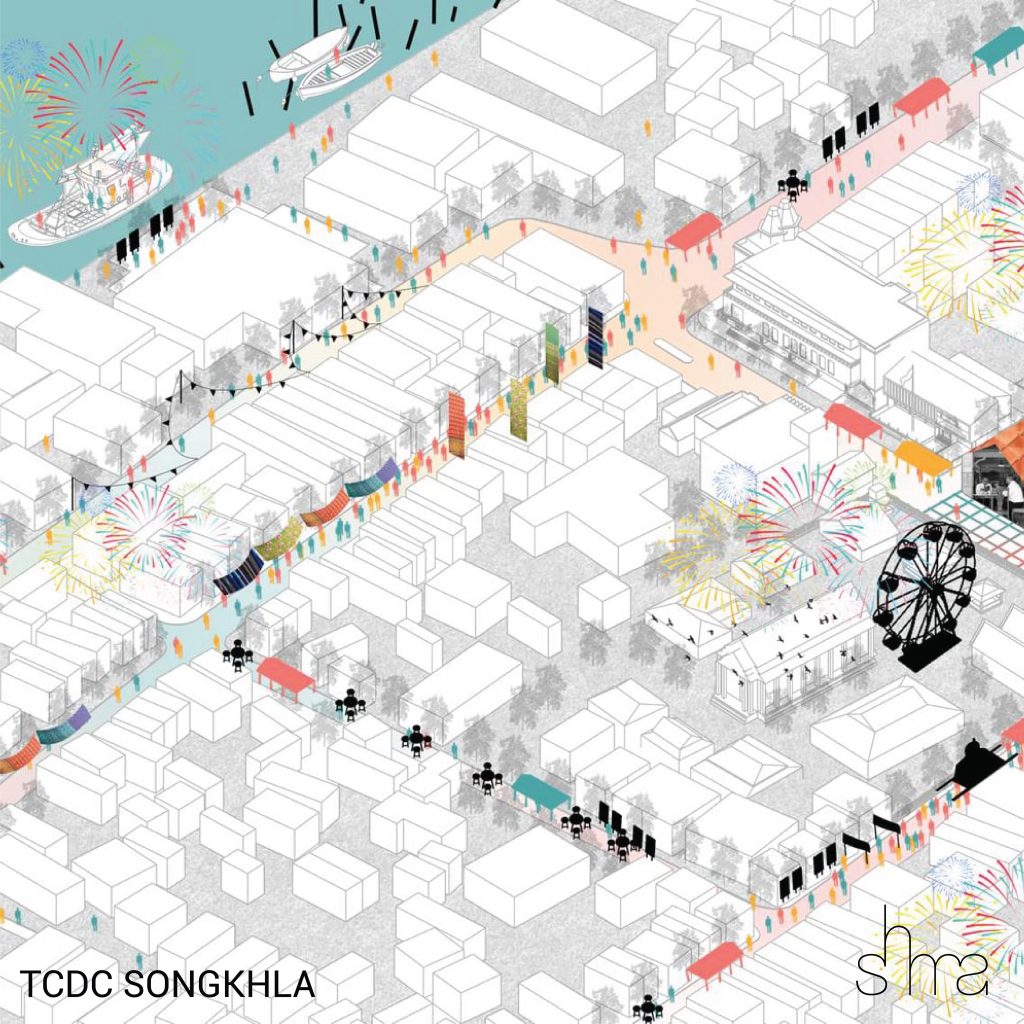 TDCD Songkhla
.
TCDC Songkhla was envisioned as a new vibrant creative space that reconnects diverse communities together, becoming a home for everyone. By reflecting the local identity and town historical value, along with promoting creative business, TCDC Songkhla and surrounding districts will become a large creative ecosystem.