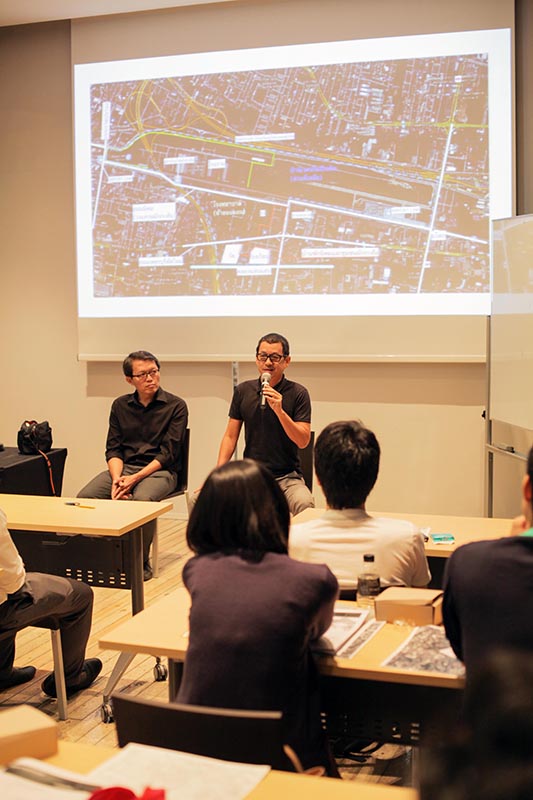 Transforming the abandon land at the heart of BKK city center today is no longer a solely task of the government or the authority. As the citizen and residence of BKK city, we must determine the environment we want to live in the future. As a designer, expertise and related disciplinary we are also responsible for giving guidance and creating dialogue amongst related stake holder from all walks of life to seek the new possibility in which this abandon land should be developed to confront city ongoing challenges.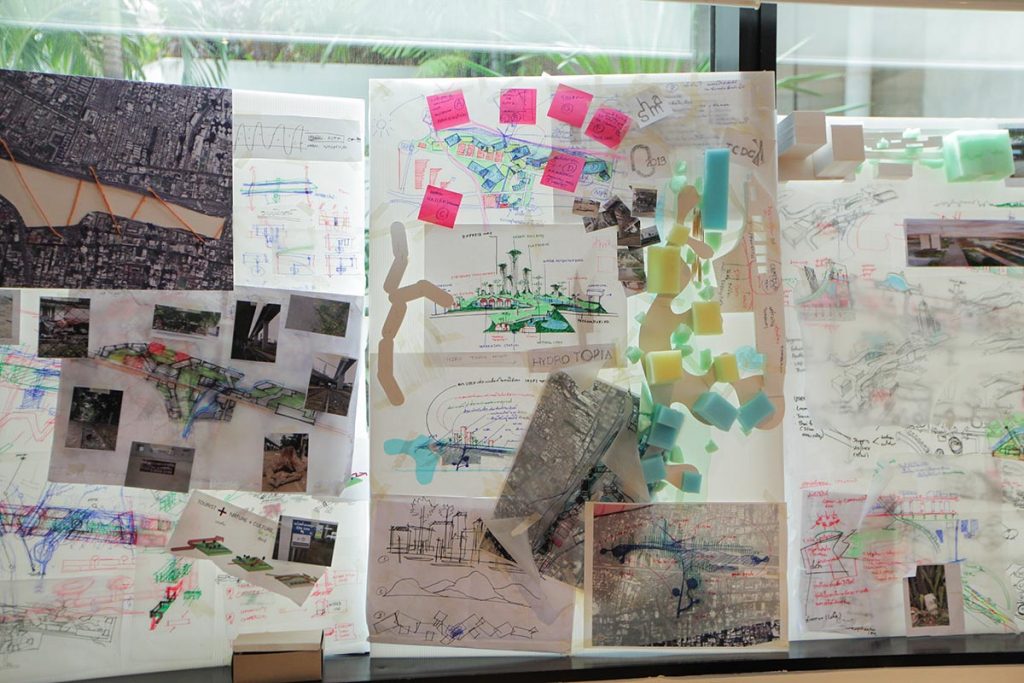 Transforming 600 Rai (960,000 sq.m.) of Makkasan land is going to create a great impact toward city territory in various aspects ranging from economy, ecology and sociology. The role of this abandon land must be relooked to find out the full potential which this land can offer to the city beyond a public park.
These 3 visions are not the absolute answer for Makkasan's future but they offer the new possibilities for BKK citizen to further reflect and debate in order to determine their own and next generation 's future.