We are proud to announce that our project, Jin Wellbeing County and La Casita is shortlisted for this year's CREDAWARD 2021 in Landscape Design.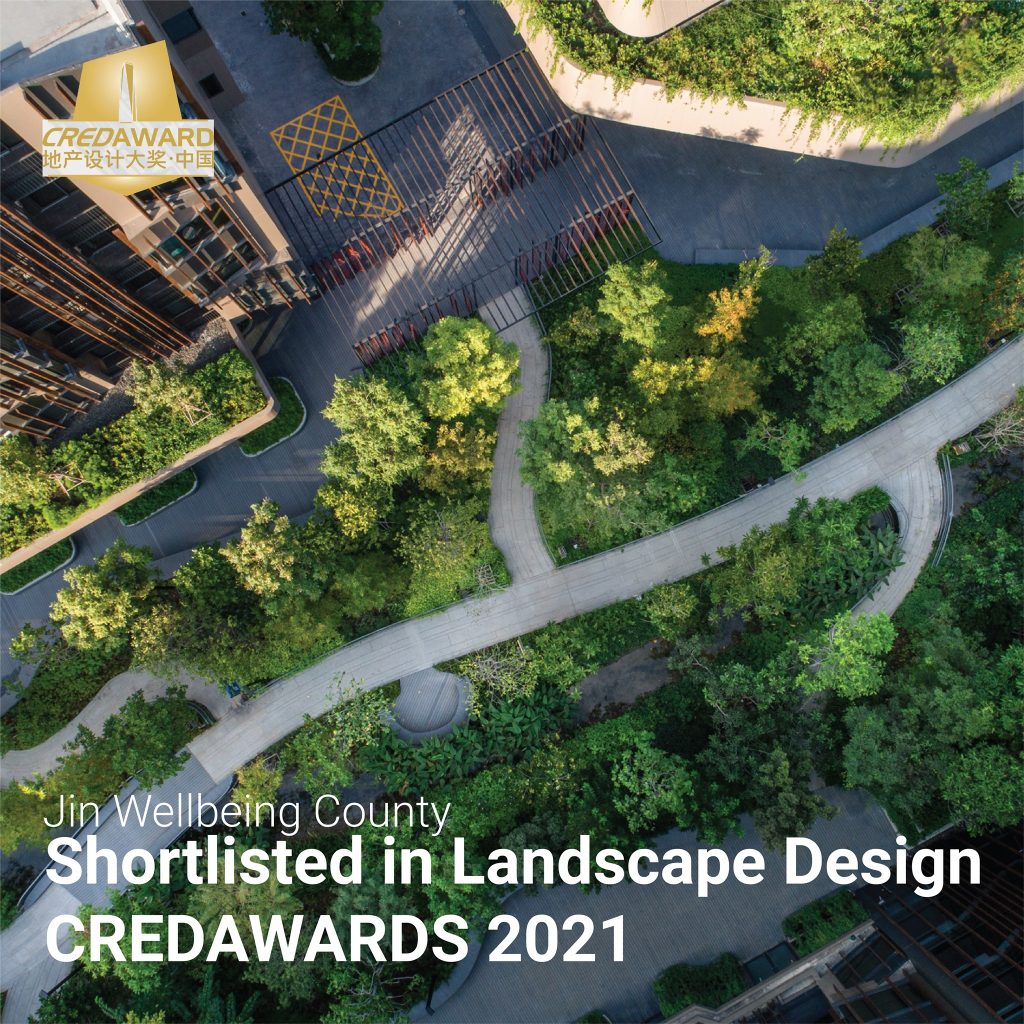 Seeking a new typology of future communities, Jin Wellbeing County has become the first senior-oriented mixed-use development in Thailand comprising residence, commercial unit, and hospital. Its planning focuses on 3 principles – ' Sustainable Nature ', ' Physical Wellbeing ', and ' Sense of Community ', responding to seniors' needs. Jin Wellbeing County surely is a living complex full of serenity and multi-generation spirit amidst a seamless harmony with nature and biodiversity, flourishing good quality of life.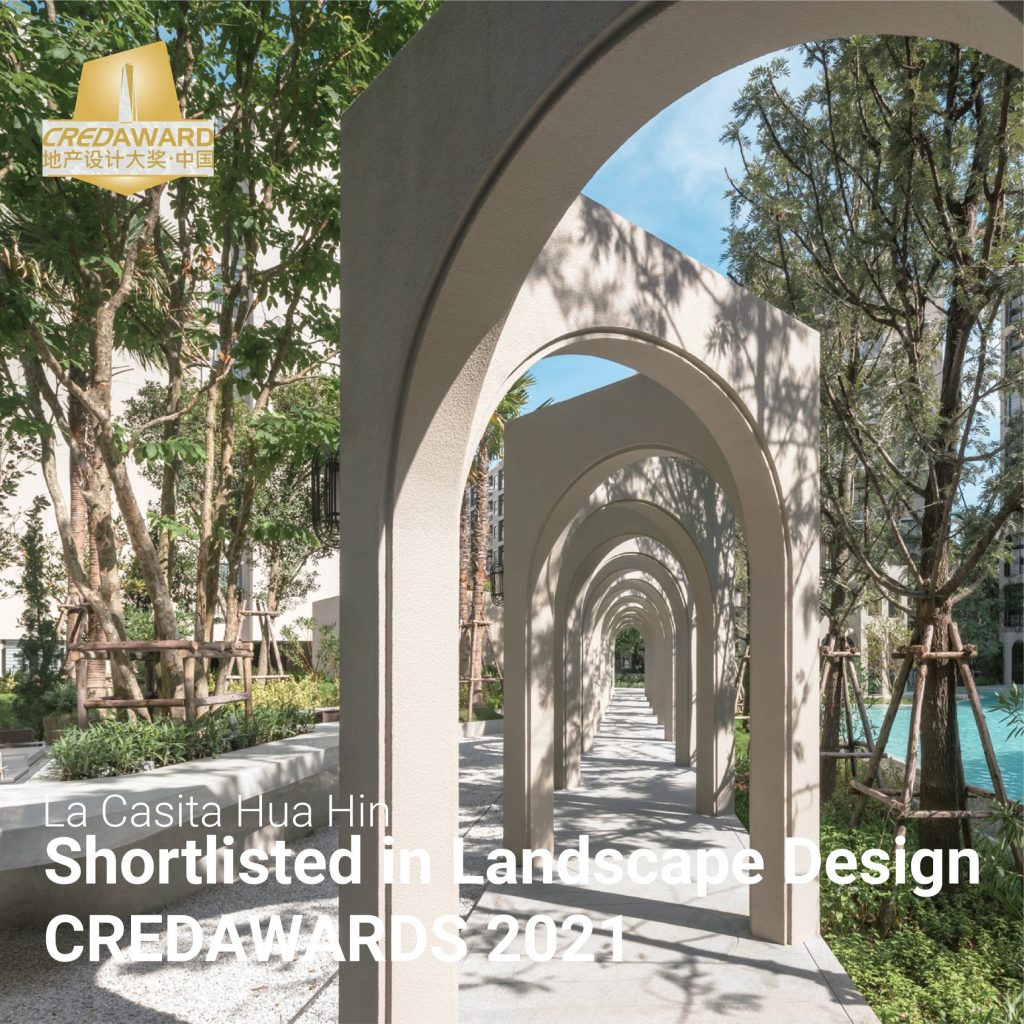 Derived from Spanish, meaning 'A house full of love and warmth,' La Casita is designed through the concept of 'Spanish Colonial,' creating a mild residence in the well-known vacation town, Hua Hin. Inspired by Spanish Colonial Architecture and its garden features, elements such as arch, piazza, sculptural planting, and water feature are newly reinterpreted to suit Thailand's tropical climate and seaside lifestyle. La Casita Hua Hin offers comfort while celebrating joy, allowing all residents to experience a home filled with warmth and happiness.