PASSION FOR THE BETTER EARTH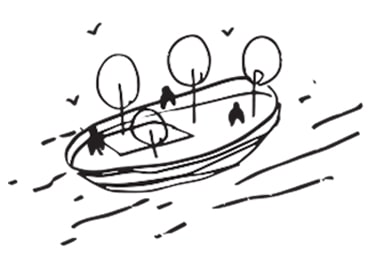 GREEN INFRASTRUCTURES
To develop the city and enhance people's well-being, we establish green infrastructures that respond to urban needs as well as enrich the environment.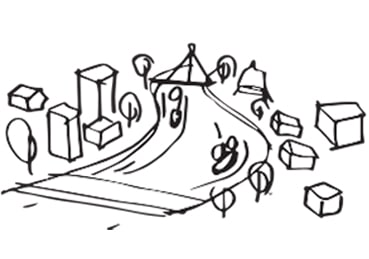 RIVER
The river is a foundation of human life, but we have lost the relationships with the river through time. Hence, we propose innovative approaches to bring back relationships between the river and people.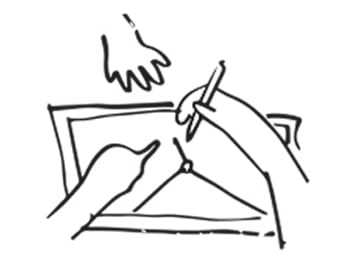 HUMAN
We collaborate with communities to establish the right solution to tackle increasing social and environmental challenges. We work as a team to create an inclusive future for everyone.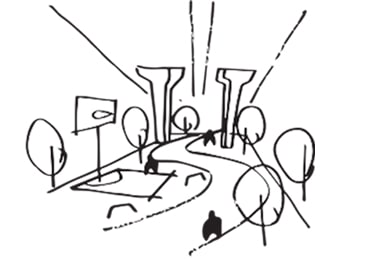 URBAN
We turn abandoned areas throughout the city into public spaces that provide people recreational, creative and inclusive spaces. The spaces enhance social activities and also meet the residents' needs sustainably.
Jin Wellbeing County
Inspired to create the "Community in the Ravine Forest", Shma turns this lifestyle complex into a forest in the city with a wide variety of plants and stream. With perfect ecosystem, birds and insects will be attracted to the project, creating a seamless link with the nature. Shma believes that a perfect harmony in living with nature will enhance people's physical and mental health, leading to longevity.
The ParQ
The Parq is a commercial building situated in a unique location on the Rama IV Road nearby Bangkok's major park called Benjakitti Park, The Parq is a mixed-use project aiming to promote work-life balance and future lifestyle through innovative and sustainable designs along with the aspiration to become a 'Forest'. The idea is to connect the existing parks in the surrounding area: the Benjakitti Park and Benjakitti Park Phase 2. The landscape design concept is basically to extend the greenery from nearby parks into the site. As a result, it helps define different functions for employees and visitors, while also creating a desirable microclimate and connecting green corridors for the city on a larger scale.